Speedo and control unit repairs
There is a large number of different malfunctions in speedometers and control units of construction machines. Difference in contrast, mechanical damage to the indicators and displays, as well as to the touch panels, or faulty illumination of the display are just a few examples that can affect construction machinery. Here we are here for you! We repair all damages around the electronics of your construction machines. Your monitor or instrument cluster has a total breakdown or shows nothing more? No problem! Due to our experience and qualification we have the appropriate solution for you to bring your construction machinery back to life – error-free!
Our company is a young and ambitious team of people for whom information electronics is a passion and a challenge that is always new. We constantly educate ourselves and work on improving our services and our quality. With our many years of experience and a solid technical basis, we try to find optimal solutions for the most unusual tasks and apply them..
Here's how it works
Regardless of where you are, you can send your defective part to us by arrangement. Fill out our form and send it to us together with the defective part. Within 2 working days after receipt of your shipment, your defective part will be checked for defects free of charge and you will be called back. After the free diagnosis you decide whether you want to have it repaired by us or you get your part sent back free of charge.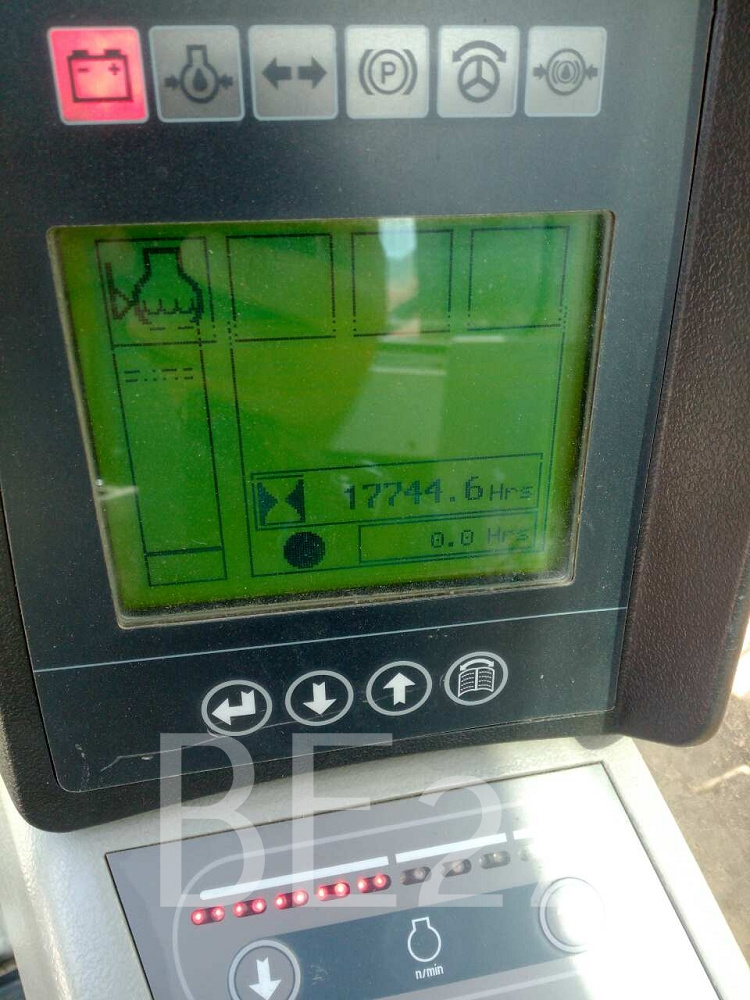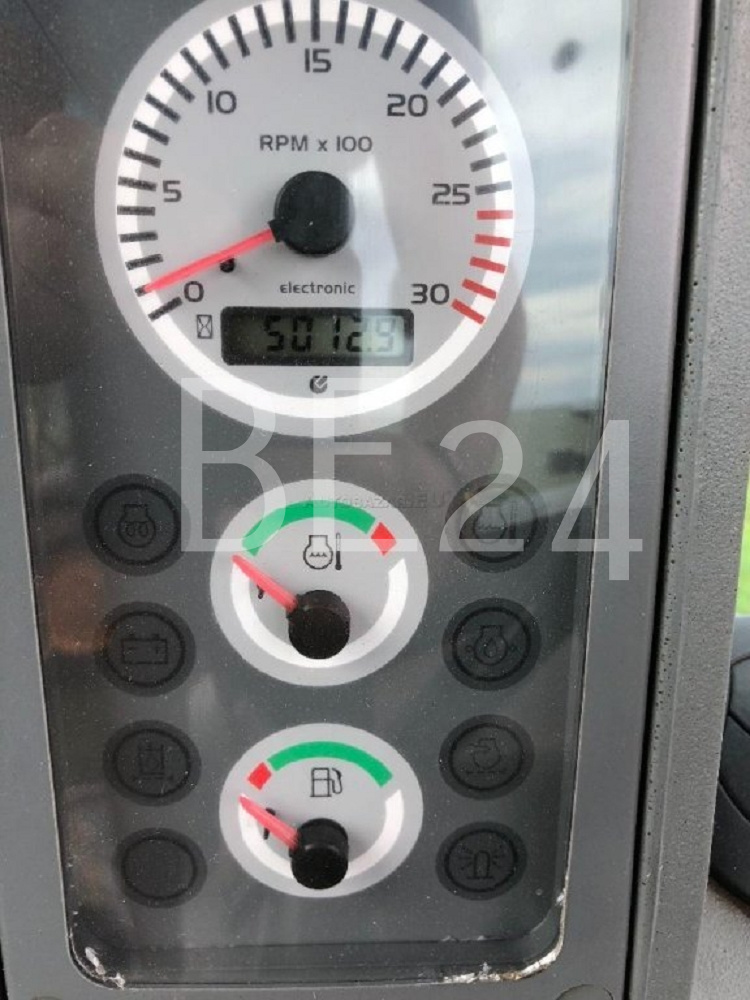 Problems with the expansion?
If you have difficulties with the removal of the defective part, we will be happy to help you by telephone. Please make sure to order an insured shipment of your package and make sure that the package is properly packed so that no damage occurs during shipment! If for some reason you do not want to send the defective part, you are welcome to visit us personally and we will take care of your request.
---
---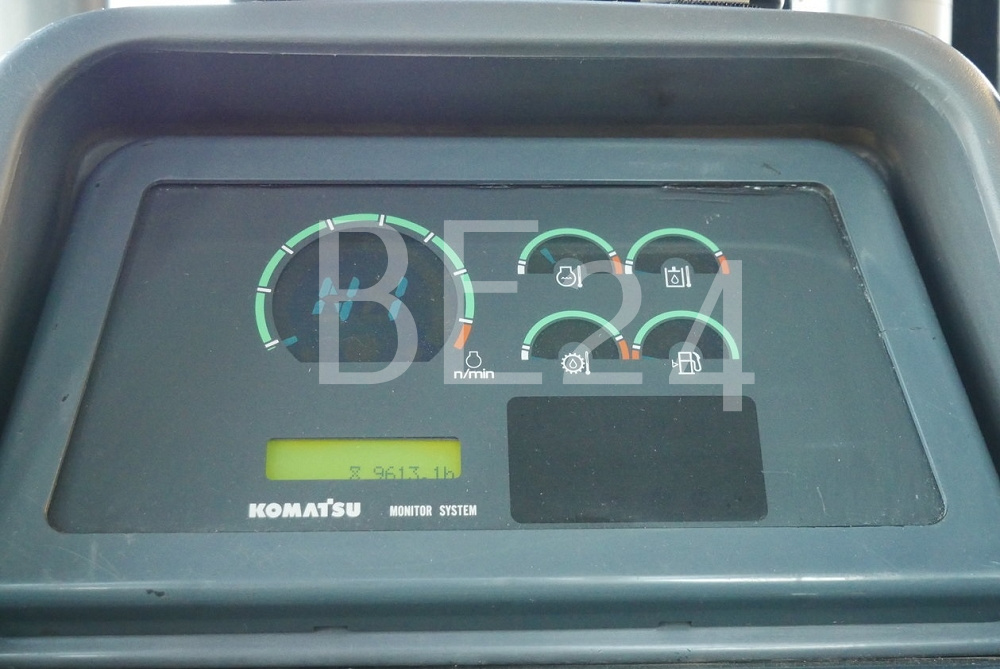 ---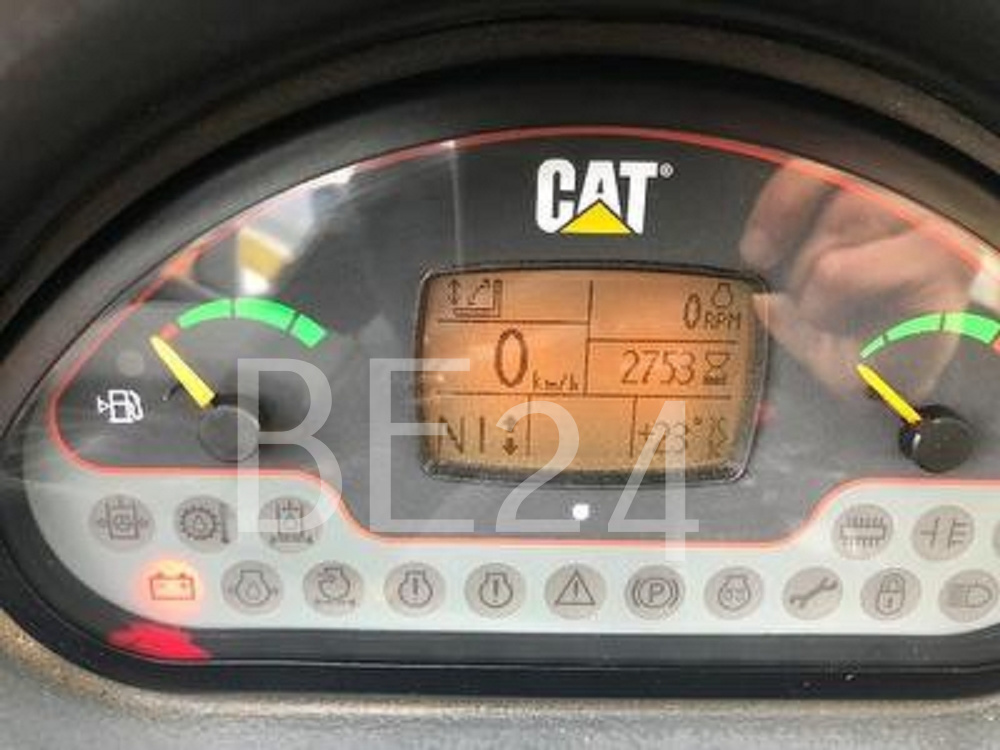 ---